Medical
At Woodlake, we want you and your family to stay healthy, without all the cost. Individual, spouse, and family plans are offered to full-time employees.
Health Savings Account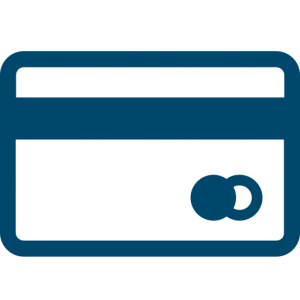 We offer an HSA where Woodlake contributes $100/month for employees to use on their out-of-pocket healthcare expenses. Unused account balances roll over from year to year.
Dental
Woodlake offers dental insurance through our provider to employees and their families actively working full-time.
Paid Time Off (PTO)
Full-time employees begin to accrue paid time off from their date of hire. PTO can be used for any time off needs. Unused hours can be carried over into the next year, with some restrictions.
401k Retirement Plan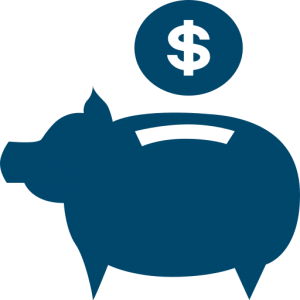 Regular employees may begin voluntary participation in this plan after satisfying the eligibility requirement. After one year of continuous employment, Woodlake offers some matching contributions.
Long Term Disability Insurance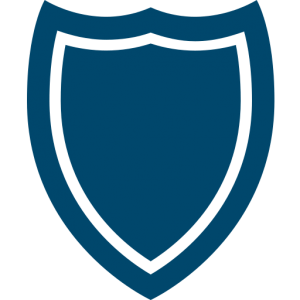 Woodlake offers voluntary enrollment for long-term disability insurance through our provider for full-time employees.
Holidays
Woodlake observes the following holidays each calendar year: New Year's Day, Memorial Day, Independence Day, Labor Day, Thanksgiving Day & the day after, and Christmas Day.
Gym Access
Woodlake's office building provides access to an on-site workout room.
Training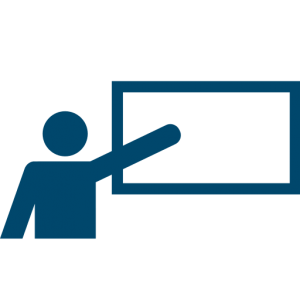 Woodlake provides complimentary training to employees, tailored to their specific job. Training is provided in the office as well as satellite locations, depending on the position.